Decorating for Christmas!
Sunday December 06 2020
Hi all!
Here are some pictures of the Christmas craziness going on in our house. Christmas is Julane's favorite time of year and she's a wild woman when it comes to decorating. I thought everyone might enjoy the pics. I'll send pics of the outside as soon as I can take them.
Pretty much done here except for moving the boxes in the background.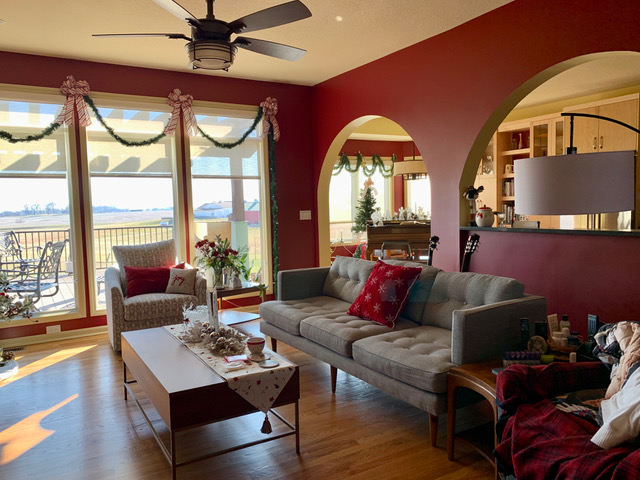 Done.
Almost done. Now it's time to put presents under the tree. After Christmas we've got to get some stuff up on the walls.